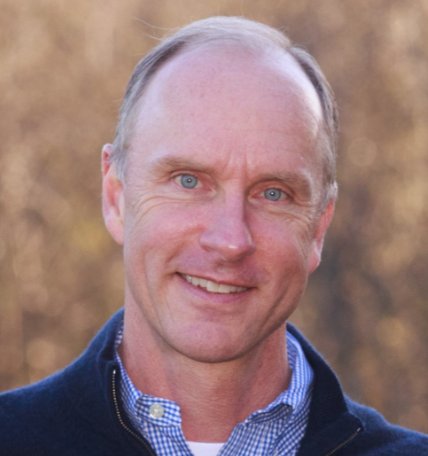 Welcome to my website!
I'm not sure I've grown out of my childhood yet... At least my wife doesn't think so! Besides being a husband, I'm a dad of three (now older) kids. I loved reading books to them at bedtime during their formative years - several were a "must read" EVERY SINGLE NIGHT and it was this experience that has given me the impetus to write (hopefully!) engaging children's books.
As a professional writer, I try to entertain both parents and kids at the same time, similar to some of todays' animated movies. Some are educational, some are just plain nonsense, some have value-based messages, but they all entertain and have kids wanting to read them again and again, proof of a good book!